Welcome
Q: Is the world a perfect place right now?
Q: Have all the problems been solved so that everyone is living in peace, safety, freedom, and prosperity?
Q: Is it best that we just allow things to continue as they are and hope that things change for the better?
The world NEEDS YOU!!! And it's very good that you're visiting this page. We're exploring one of the greatest topics there is: Your Destiny! Whether you realize it or not, you were born to Take Over the World! Not with guns or bombs but with something FAR MORE POWERFUL! And if you're willing to dive in and explore the destiny that God has for you, I can promise that your life will NEVER be the same again - and in the greatest way there is...
Blog Posts
In 2012 & 2013 I regularly posted to a WordPress blog site (it's been down ever since I got off GoDaddy in 2013), but I plan to post all the previous posts here--in addition to new posts that I'm working on. But getting the podcast running was the first step.
Thank you!
-John
---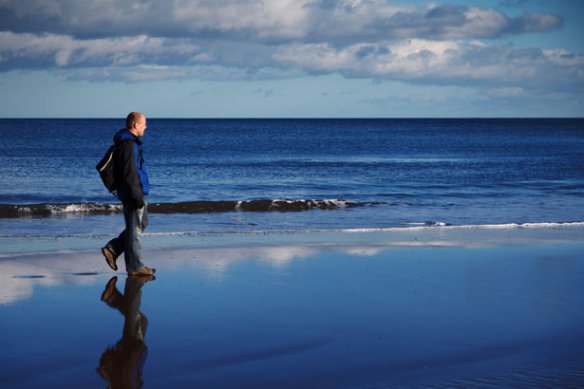 So You Wanna Become a Millionaire?
Ordinary people CAN become millionaires—following these steps.
May 29, 2019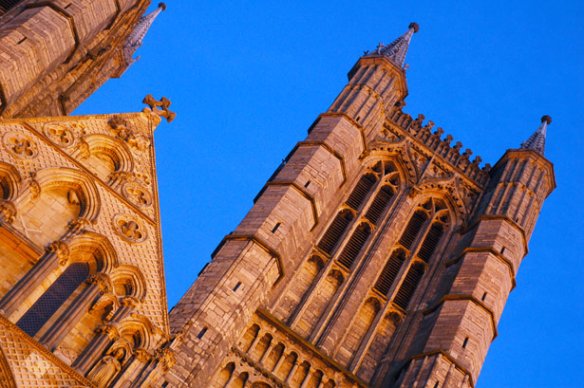 Faith
The good news is that you REALLY CAN achieve anything!
May 24, 2019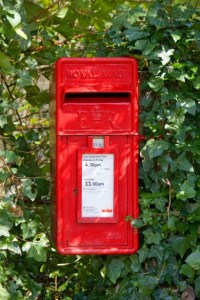 Letter to God
A letter written to God from satan, expressing a particular grievance.
May 23, 2019